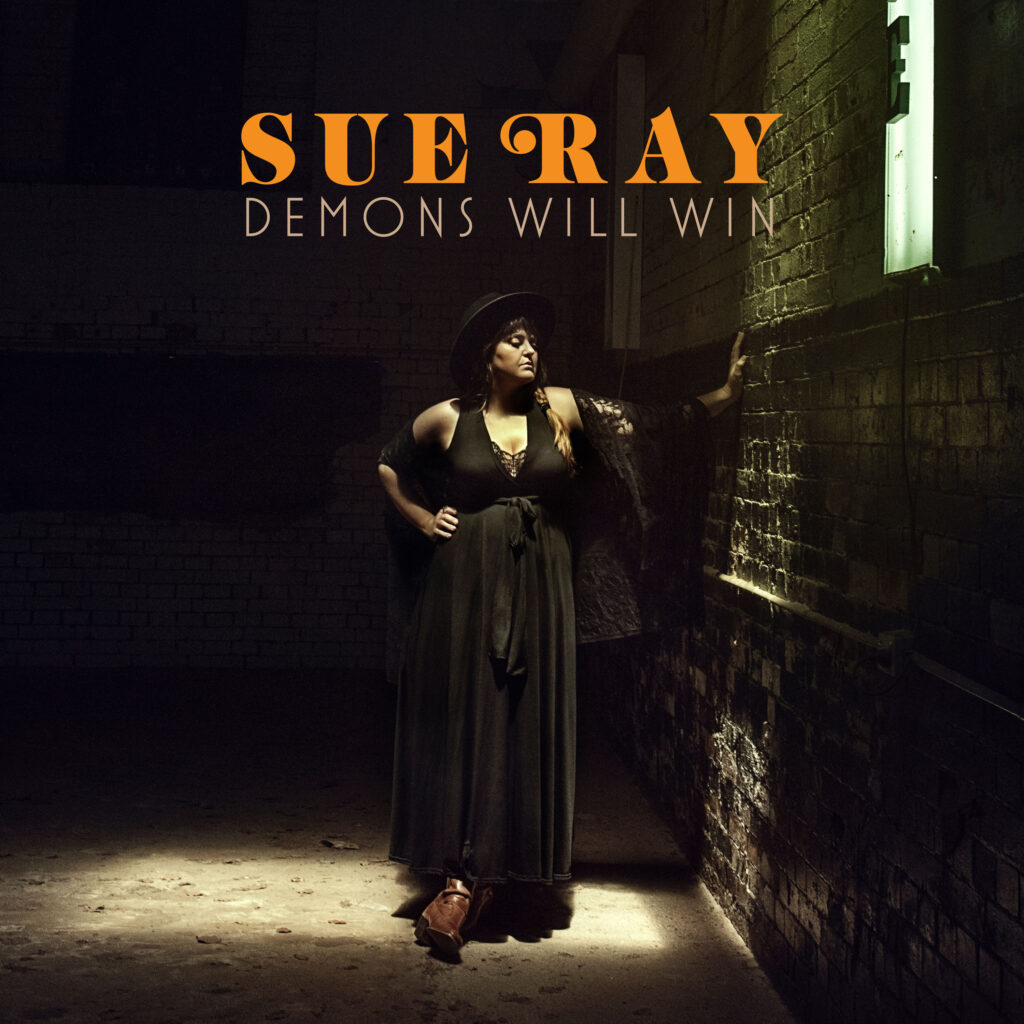 Sue Ray is proud to release her second single for 2021 "Demons Will Win". Written, recorded and produced by Sue Ray, the song was mastered by Michael Flanders.
This is an intense sneak peek into the heart of a relationship, drowning in addiction and nostalgia, and praying for a ray of hope.
Reminiscent of artists such as Chris Stapleton and Lucinda Williams, Sue felt inspired to take an unedited look inside the destruction that can occur when the lines between passion, obsession and addiction get blurred. A dark, yet somehow hopeful song, seeped in sentimental memories and a promise for the future.
Added to "SOUTHERN CRAFT" Apple Music Playlist