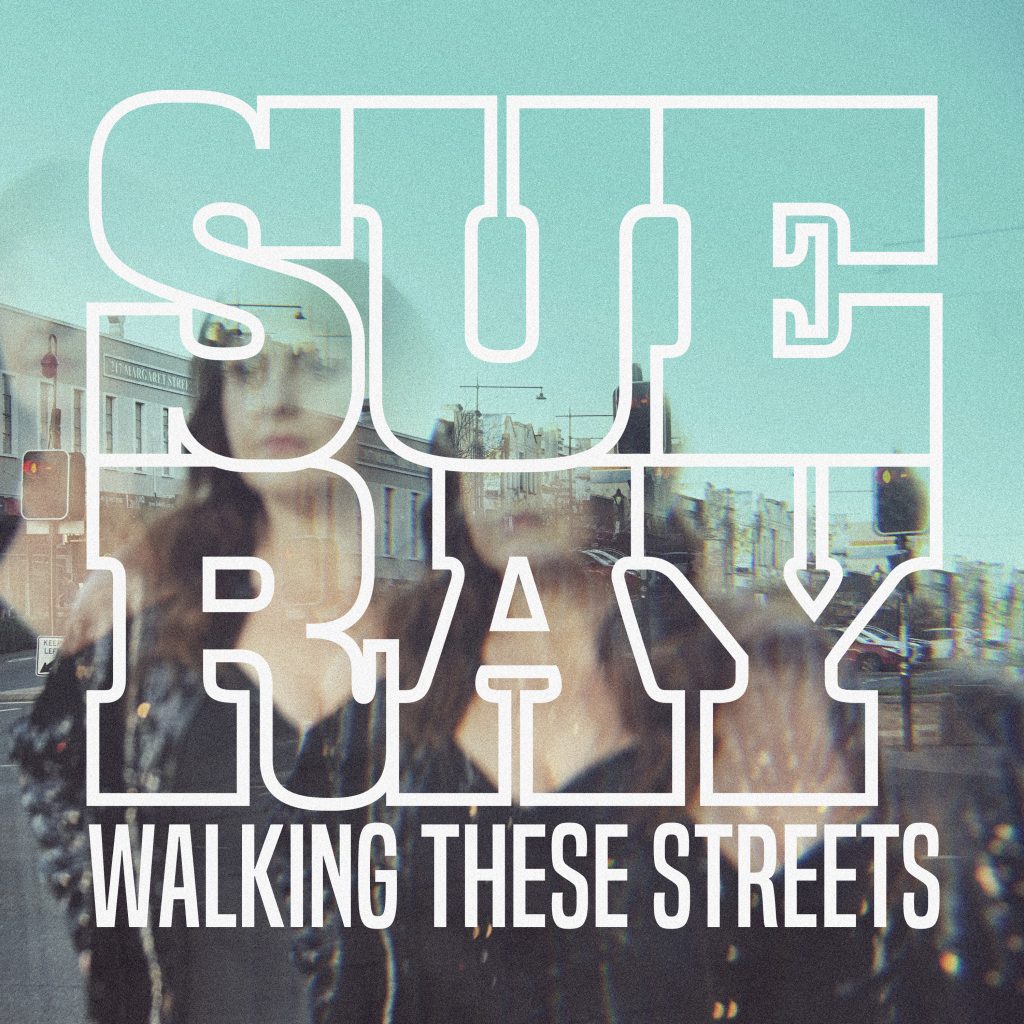 Your hometown never leaves you, and when you're ten thousand feet in the air, your roots are always planted in the ground of where you call home.
Walking These Streets, Sue Ray's second single of 2023, co-written by Tia Gostelow and Moss, signifies a change of pace for Sue.
This uplifting, sentimental track celebrates how you can ground yourself with the people and places that know you best.
It is a dedication to when you're out following your dreams, you can always find yourself again when you're back home.
DOWNLOAD your cope here: https://ffm.to/walkingthesestreets