ARTISAN CAMP WOODFORD!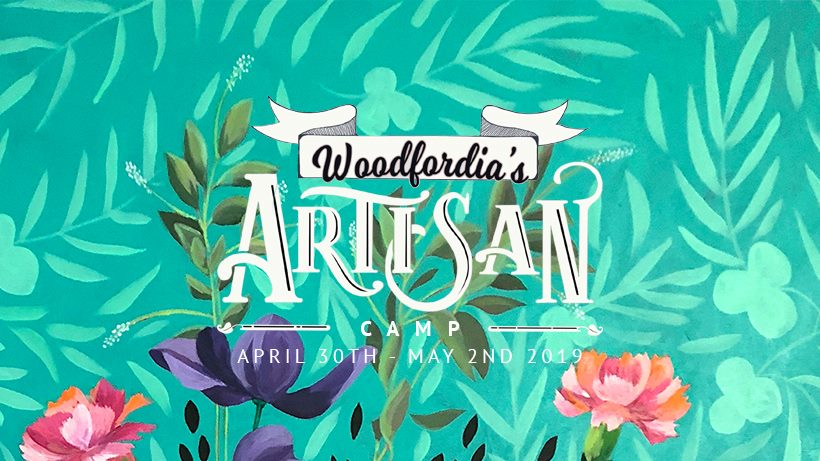 TICKETS AVAILABLE: https://artisancamp.com/products/songwriting-sue-ray
NOTE This is a 3 day masterclass, for people 16+ of all experience levels. All supplies are included. Bring a water bottle. Delicious food is available for purchase on site and there are a variety of accommodation options. (Participants aged 16 or 17 years of age must be accompanied by an adult also enrolled in a class at Artisan Camp).
What you'll learn:
Work with this multi-award-winning singer/songwriter as she reveals the magic behind catchy hooks, harmonies and memorable lyrical journeys.
Sue will work with you in a small group setting, focussing on:
– The basics of songwriting
– How to co-write with others and how to navigate the whole experience
– Do It Yourself "Marketing tips"
– Do It Yourself "Networking Tips"
We'd also like to offer you 50% off your Planting Festival tickets as a thank-you for attending the Artisan Camp 2019. Upon purchase, you will receive an email with instructions about how to receive your discount.